Glitter, glamour and glory: HUNDE VERBOTEN

A BOX 1035 installation
created during a six month residency
Kunsthaus Tacheles . Neue Galerie . Berlin
Oct 3. 2006 – Jan 7. 2007
Tacheles Werkschau 06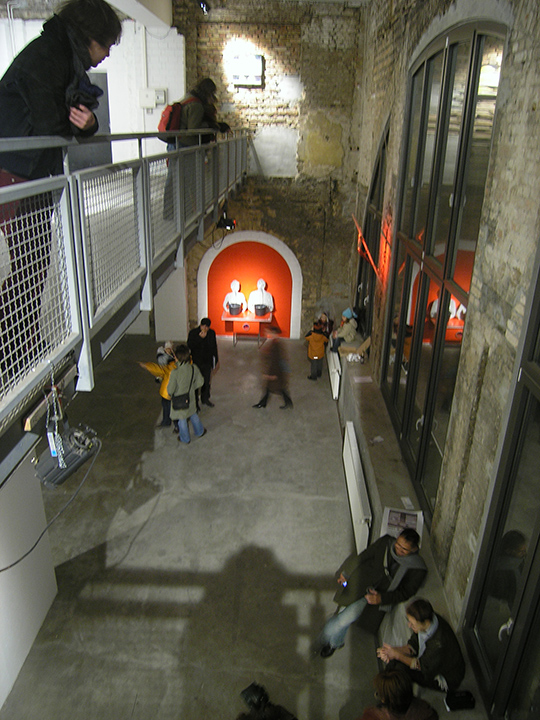 Eröffnung am 26.1.07 um 19 Uhr mit Liveperformance!!!
Über 40 Tacheles-Künstler aus 15 Ländern präsentieren ausgewählte
Arbeiten des letzten Jahres aus den Bereichen Malerei, Zeichnung,
Skulptur, Fotografie, Video und Musik.
For more info and images go to the project website.
The title of the installation is derived from a poem by Stepanian, inspired by the statue of Christopher Columbus at Port Vell in Barcelona (see below). Mantione sets Stepanian's words against a backdrop of drones created from manipulations of her voice and other percussive samples.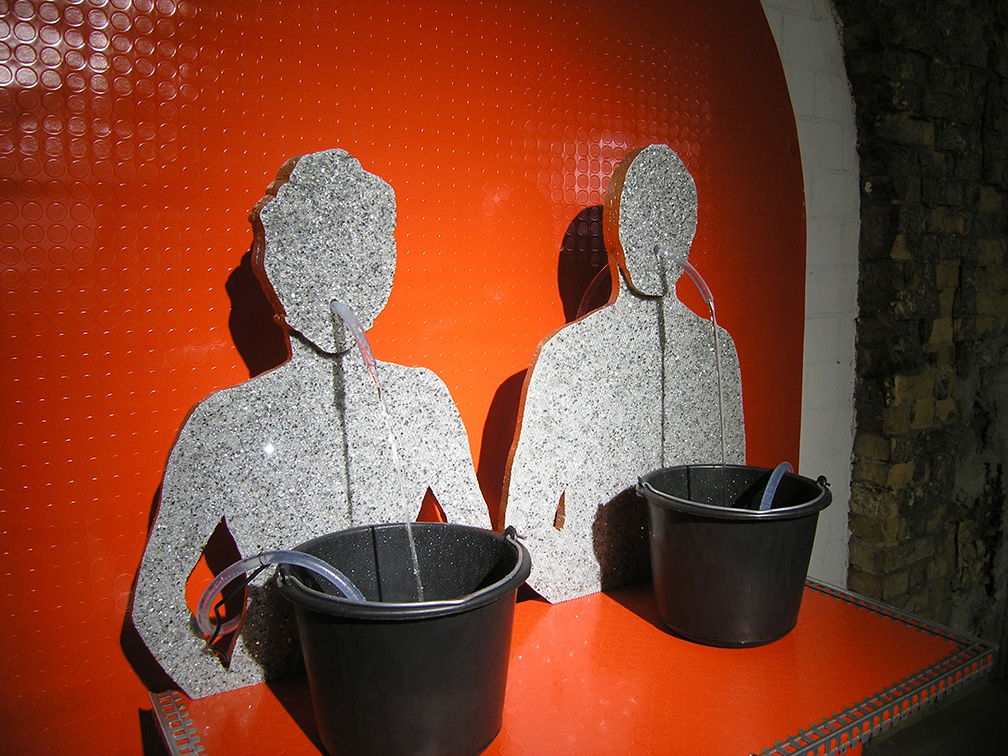 The artists portray themselves as glittering silhouettes with water recycling through their mouths, a reference to filtered experience as more a function of the self than of so-called objective reality. If the human experience is limited by perception, these featureless figures owe their substance to a controlled diet of information flowing in and out.
The red-dotted background reaches out into three-dimensional space, enveloping the table and taking on its form. Other beings, other countries, other people are by definition less important by virtue of their otherness. Their importance can only increase by becoming more like me or us. Once homogenized, they can safely be ignored.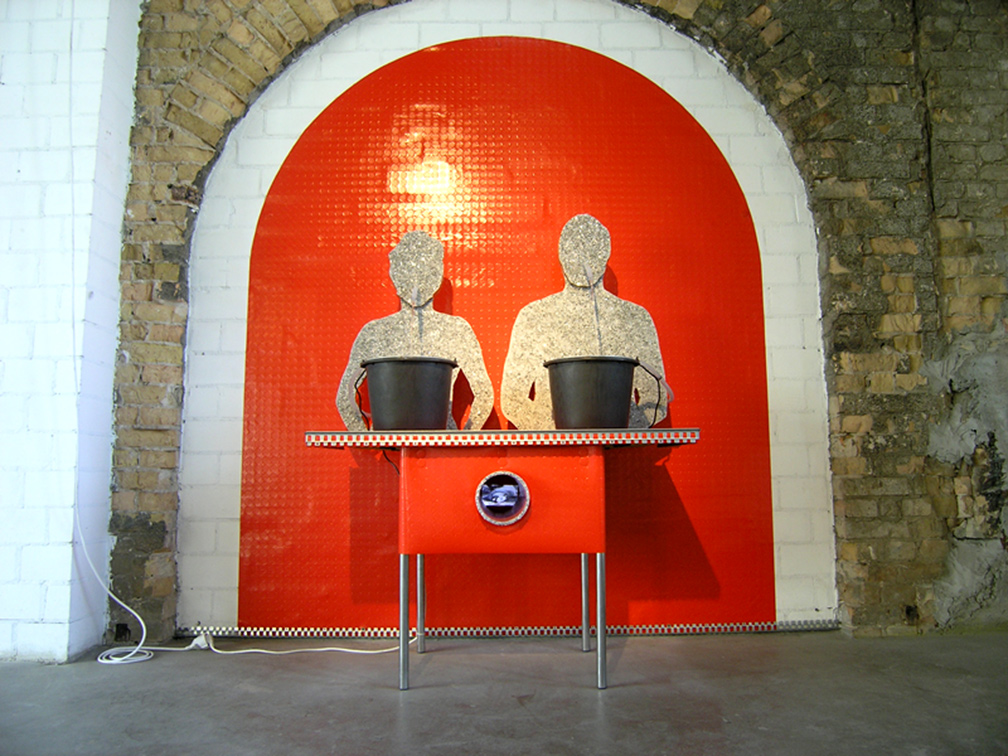 In a video animals on a fur-farm are routinely and methodically beaten and skinned alive (downloaded from PETA.org: "Chinese fur farms"). To make this violence morally acceptable, the animals need to be perceived as non-beings. Governments and religions are very adept at prescribing what is moral and what is not. Killing is fine if it is for fashion or the spread of democracy. Torture is okay if it prevents terrorism or if no one knows about it. One person's atrocity is another's job.
The tidbit of glitter, glamour and glory
Scientific solutions of rediscovering Columbus as he points to the sea
Marveling at the sumptuous paradise
Disguised in its hell of immortality
Ominous monster of the sea
Fragile, boneless, blind and happy
What does the world want to be when it can fit into a hand-woven basket carried through the fires of eternity?
Does the father ask you to caress the cold metal upon entry,
or do you choose to lift the plight of your dignity?
What forbidden error is it to be carefree,
as you assume your distance and long for autonomy?
Subject to beheading the moose, as it drags its flank through ice and snow,
the edge of the forest on fire through the looking glass of blasphemy
Do the forecasters behold their truth with glee,
or do they double up in pain and wish to be dunked deep at the lobby?
As troublesome as it might seem to me,
I would choose the sea over the land of the free.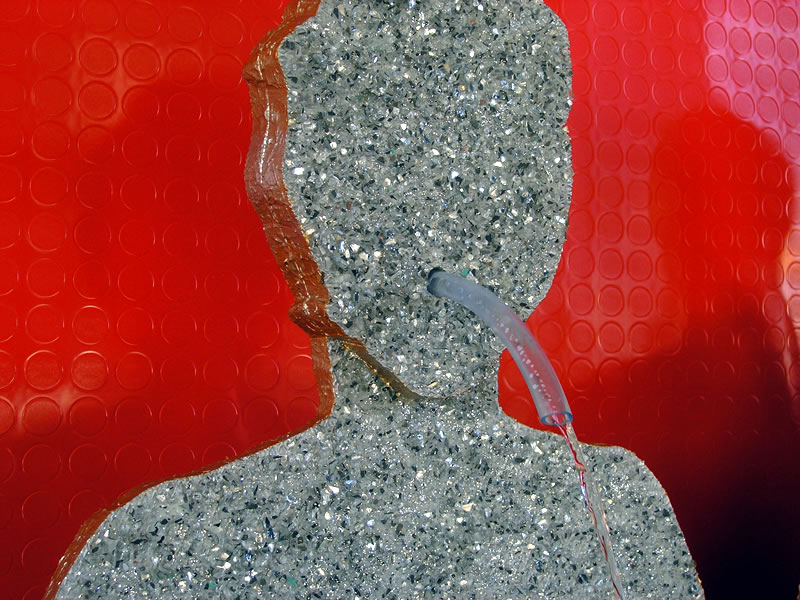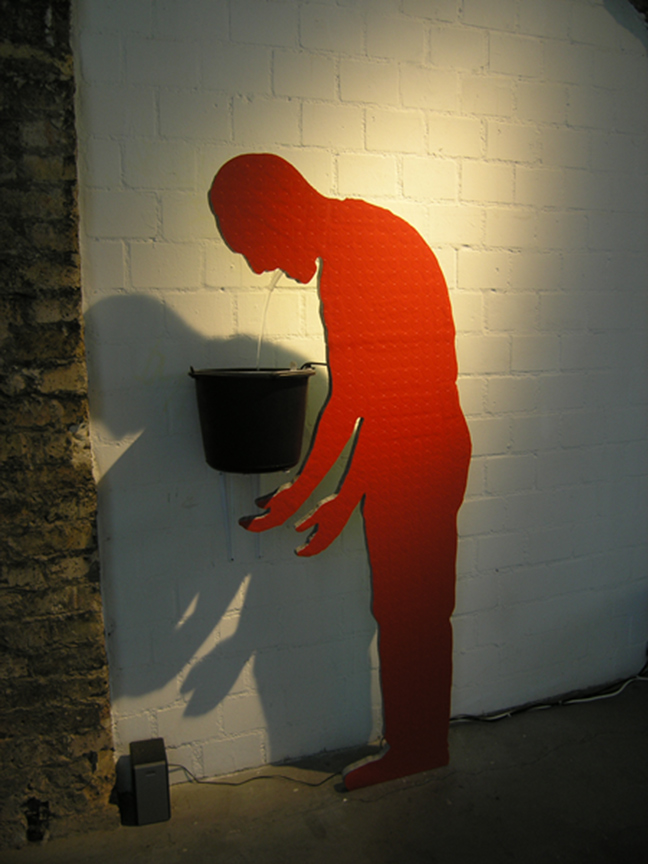 WARNING: GRAPHIC IMAGES